Fun
Kid-approved nugget shapes make every meal exciting.
Nutritious
Packed with protein & Omega-3's and
pairs well with healthy sides.
Delicious
Made with high quality ingredients to deliver flavorful products.
Our buddies are
your best friends!
Let Petra, Bronto and Herbie stomp by your side through all the fun. Learn more about them and take a short quiz to find out which is your bestie!
Andrew

I just wanted to tell you guys how that your nuggs are awesome and you should keep it up. One of my favorite Dino nuggets.

A. Jones

My kids and I love your nuggets!! Thanks for being such a great company!

M. Chavez

I was just dropping by to say that my family is obsessed with your products. This is my niece and nephews favorite after school snacks.

B. Ernst

My two year old is going through that phase where he eats NOTHING , EXCEPT your nuggets !

B. Parson

Thank You for making gluten free chicken nuggets and also to say that they are the most delicious gluten free chicken nuggets I have tasted.
Mealtime
Ideas
Check out recipes, tips and nutritional information to make every meal fun, memorable, and tasty!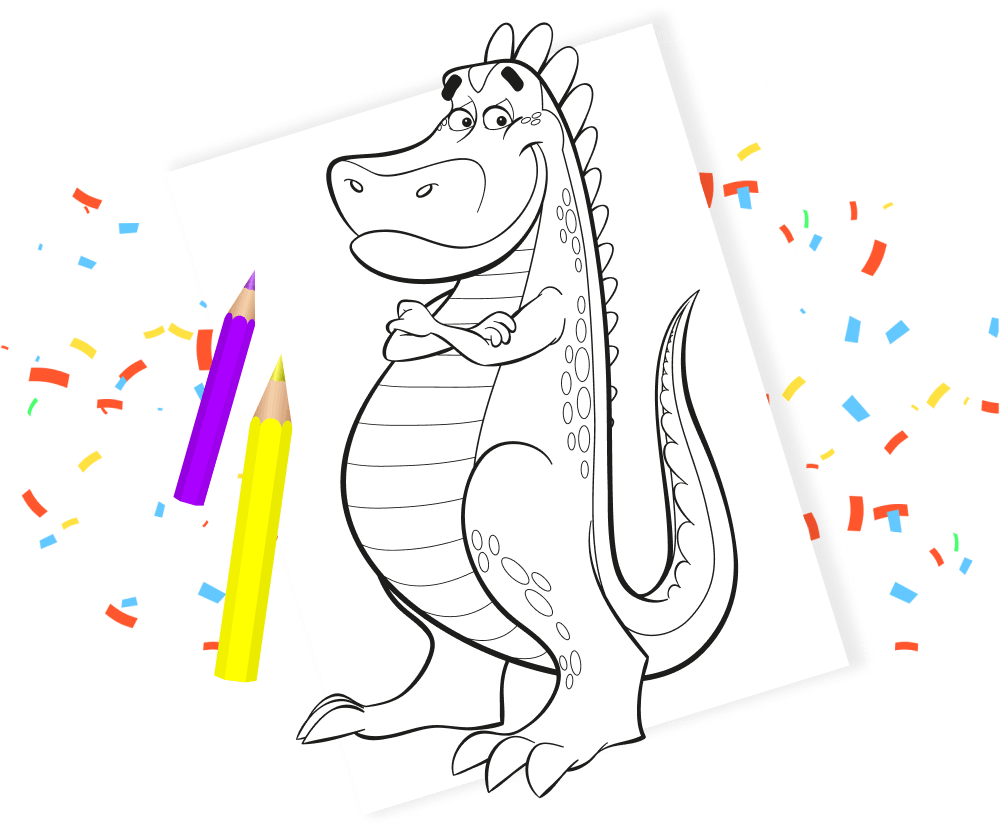 Play with more
than your food!
Check out a whole bunch of games, activities, and
tips to keep the fun going in your home and beyond!